For many people around the baby boomer age, the idea of living in a quiet community where of all your worries are taken care of seems like the ideal paradise. This ideal place would also have golf courses, a well-equipped gym, trails for hiking and walking, and other things to enjoy. It would also be a place with people that are just like you in age and ability. That kind of place exists, they're known as an over 55 community.
Also known as aged qualified communities, active adult housing, age-restricted communities, these residential communities cater to active older adults who want a more outgoing and interactive lifestyle. These kinds of senior living residential communities have been popping up more often recently due to the rising number of retiring citizens, mainly those of the baby boom era. Many of these retirees hope to enjoy the best years of their life in the same place, it's not the case for some. Some of those seniors are realizing that there's a lot of benefits in trading their home for a 55+ communities.
Understanding What are 55+ Community for Seniors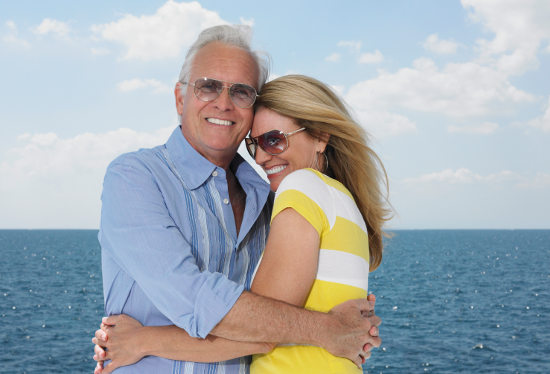 Most people think that an over 55 community is a retirement community, it technically isn't.  Residency restrictions of most communities require at least one individual living in their spaces to be at least 55 years old. Although that person or their spouse may be 55 or older, they can still work. So, it's possible to be a part of these communities and still go out for a part-time or full-time job.

Regarding age, various communities might have different requirements when applying for residency. Some places strictly enforce their 55+ rule, while others might give some leeway and allow some younger family members or spouses to live with retirees, and other communities might move the age minimum to around 60 or 65. It all depends on what the community and the management's decides on.
Housing Options and Costs in an Over 55 Community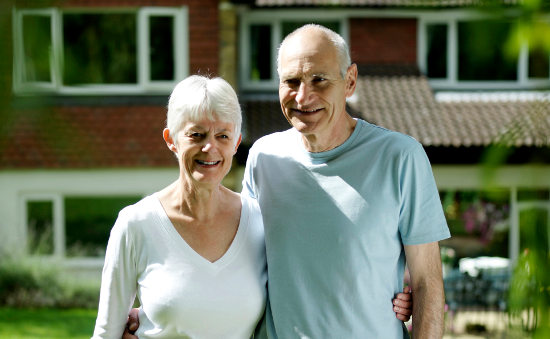 When it comes to housing, over 55 communities offer a wide variety of housing options for their potential residents. This is because they want their residents to see these places as a new place to call home. They don't want them to be reminded of their grandparents' retirement homes, where all the seniors were packed into one apartment building.
These days, an over 55 community offers a lot of variations to live in like condominiums, apartments, and even single-family style homes. Many of these options range in styles from luxurious, semi-customized settings to cozy and comfortable surroundings. All these housing options are also built and designed with seniors in mind. This includes multilevel countertops, larger bathrooms for accessibility, open floor plans, and other designs specifically for seniors.
Regarding cost of living, most of these communities typically sell their housing units instead of renting them out. While this is very common, there is a growing number of communities that offer the option for renting housing units on a monthly basis. In addition to the cost of the home, many communities have monthly or yearly service fees. These fees cover services provided by the community like maintenance, activities, and other community services.
What Else Does an Over 55 Community Offer?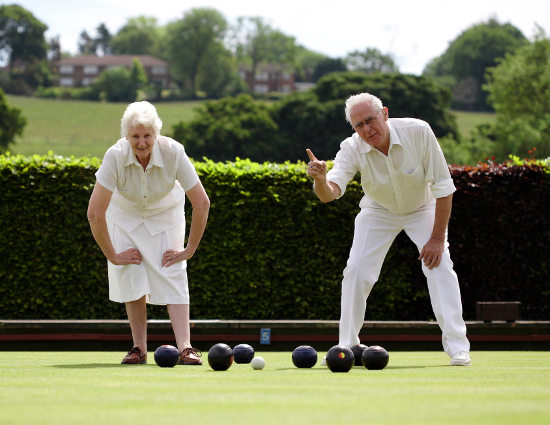 If you are still wondering how a 55+ community may appeal to you and your loved one, think of what your current living situation is like and what future issues you might face. Changing environments, social settings, health issues, they might change. Perhaps being a part of a 55+ community might offer something more to the both of you.
A More Social Community with Others Like You
Seniors, as they grow older, tend to face a problem that is common among themselves, senior loneliness. Many seniors who face this problem don't realize it until it's too late, mainly because of a changing environment, family/friends moving away, or other reasons. Being a part of an over 55 community means you're never alone. You have people with similar ages and backgrounds near you, and you'll likely make friends easily as soon as you move in. Additionally, these communities host various events that encourage socializing among its residents, events like wine tasting, dancing, and many others.
A Community that Provides Security and Convenience
All 55+ communities always keep what is best in mind for their residences, especially when it comes to safety and security. These communities offer extra features that make sure each resident is safe with round-the-clock security staff and technology. They're ready in case of all types of emergencies, including health-related ones.
Communities also want to make sure that their residents don't have to worry about maintenance. That means seniors won't have to worry about mowing the lawn, fix leaky pipes, worry about heating problems, or anything of that matter. Most of these chores are taken care by the maintenance staff, who are covered by the service fee.  That way, seniors have more time to relax and enjoy their lives.
Provided Amenities for Seniors
Many 55+ communities offer a wide variety of amenities for their residents to enjoy. The most common amenities that seniors might find are pools, exercise centers, and high-class dining halls. Some communities even have their own special offerings like golf courses. It all varies by the community, so it's best to see what each community has to offer, amenity-wise.
Looking for the Right Over 55 Community
If you like the idea of being a part of one of these communities but have some concerns, there's no need to fear. There many online resources and tools online that can help you make the decision and help you find the right community. One of the best tools for people to find senior housing and communities is our Smart Choices Tool.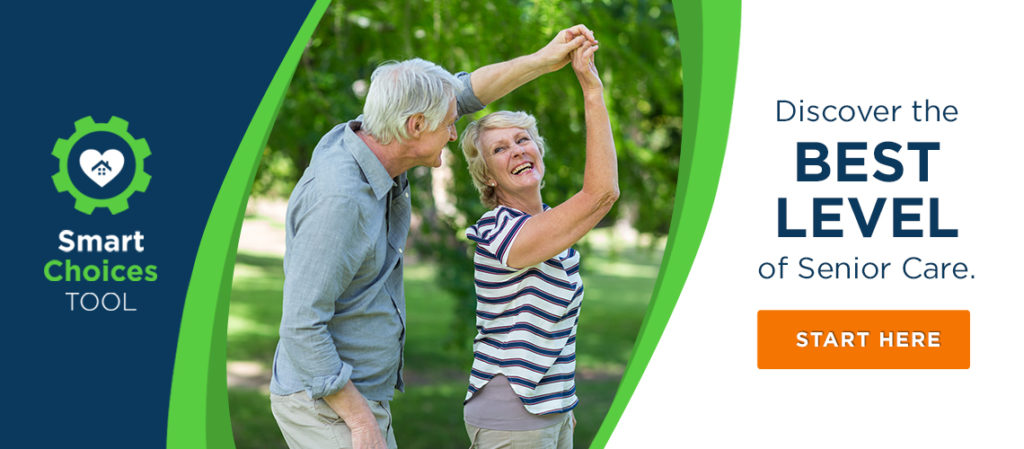 The Smart Choices tool can help seniors see what kind of senior living housing option is best for them. In addition to using our tool, consider doing some online research and finding local senior and 55+ communities in your area. Many communities vary, so it's best to do the research. With a bit of time, you might find the place for you and your loved one.