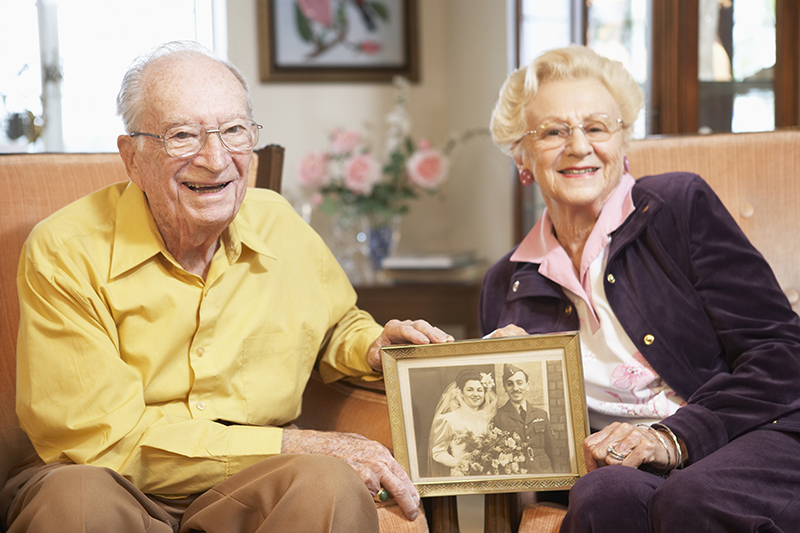 Overview – Independent Living
Independent Living communities are senior housing communities designed for independent seniors that desire the conveniences of community living. These communities offer a senior lifestyle filled with recreational, educational and social opportunities. Independent Living Communities may also called "Retirement Communities", "Congregate Living" or "Senior Apartments".
Some communities offer an enriched lifestyle with recreational and educational opportunities (Congregate Living or Retirement Communities), while others provide housing with only a minimal amount of amenities or services (Senior Apartments). Both types of independent living allow seniors more time to themselves and less time performing home maintenance and yard work.
Ammenities & Services
Some independent living communities offer abundant recreational activities, which may include swimming pool/spas, exercise facilities, clubhouses/lounges and library/reading lounges.
Communities may also provide laundry facilities, linen service, meals or access to meals, local transportation, and planned social activities. Maintenance is usually provided by the community.
Healthcare and support with medication administration are not commonly provided by an independent living community, but many communities will allow you to receive assistance from a home health aide or nurse to come into your apartment.
Cost & Fees
Prices are generally dependent upon the local market. Most communities that provide services are market rate, but some subsidized senior apartments cater to seniors with low incomes. Floor plans and boarding options may also affect the monthly rate and may be lower for semi-private and shared senior apartments.
For communities with such amenities and services, prices may include housekeeping, laundry, van or scheduled transportation; however, some communities offer these services "a la carte". Many communities do not charge for a daily group activity; however, some activities may not be covered by costs or fees.
Personal care and healthcare are not typically covered by independent living rates and fees.
Finding an Independent Living Community
Finding independent living in your area is easy:
Start a search here. You can either search by location, or browse by state. You can even browse to see nearby cities.
Read local independent living listings. View descriptions, plans, photos and even pricing information on many communities.
Contact a community to learn more. You can request a brochure, schedule a tour or just ask for additional details to make sure the community is a good match.
Once you schedule a tour, make sure you come prepared with a list of the questions you want to have answered. This Customizable Independent Living Checklist can help.
Also, if you are not sure if independent living is right for you, use the quick Smart Choices Tool to find out which type of care might be right for your needs.