Finding the Perfect Senior Community Starts Here
Our Alexa Community: Smart Apartments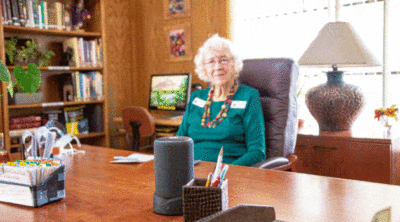 At Fellowship Square-Mesa, we're changing senior living for the better by using technology to enhance each resident's life—allowing them to remain independent even longer.
Our Mission
"The Senior Transition Guide is a Not-­‐For-­‐Profit website capable of educating visitors on how to choose a senior living property that aligns wells with their unique healthcare needs, desired location and personal finances. It includes a Smart Choices Tool questionnaire that helps narrow your choices. There are also helpful articles about popular subjects such as Technology, Finances, different levels of senior care – Independent Living, Assisted Living, Skilled Nursing, Memory Care, etc -­‐ and relevant incentives from contributing senior living sponsors."
Use Our Smart Choices Tool
Not sure what level of care you need?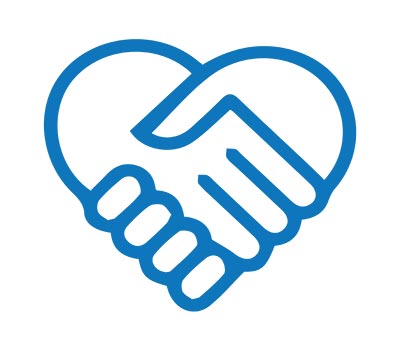 Helping Hand Sponsors
Want to Stay Updated? 
Receive the latest Senior Living news delivered right to your inbox.